How to make two children happy very quickly for £4...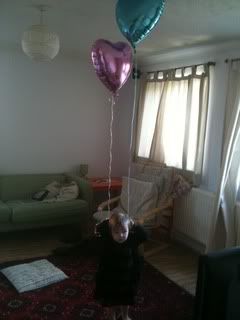 Sorry there's only one child in this picture, I take most family pics with a disposable camera now as I am scared of losing them on my phone!
In the valentines theme, a red frock for abi (which might be a smock top if I run out of yarn! It now has sleeves but its too dark to get a pic)
new nappies...possibly the funkiest nappies in the world...what possessed me to be sucked in by novelty shit catchers I do not know!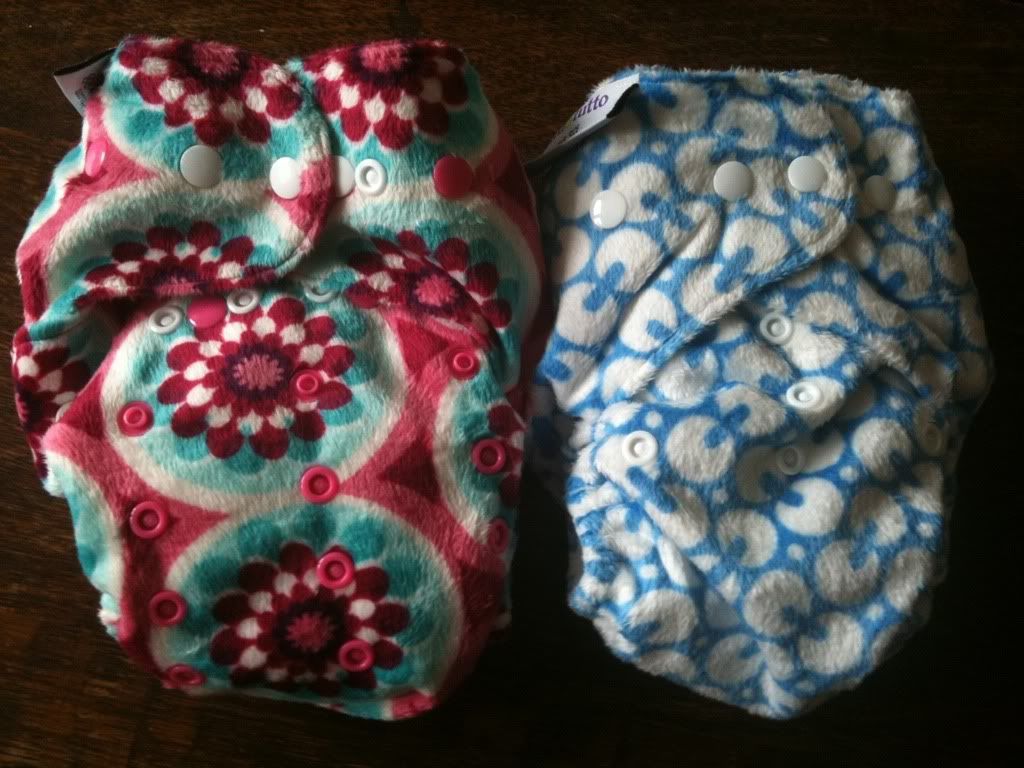 And, much more sensible, lovely yarn (which was in the sale so its OK!)